Reservations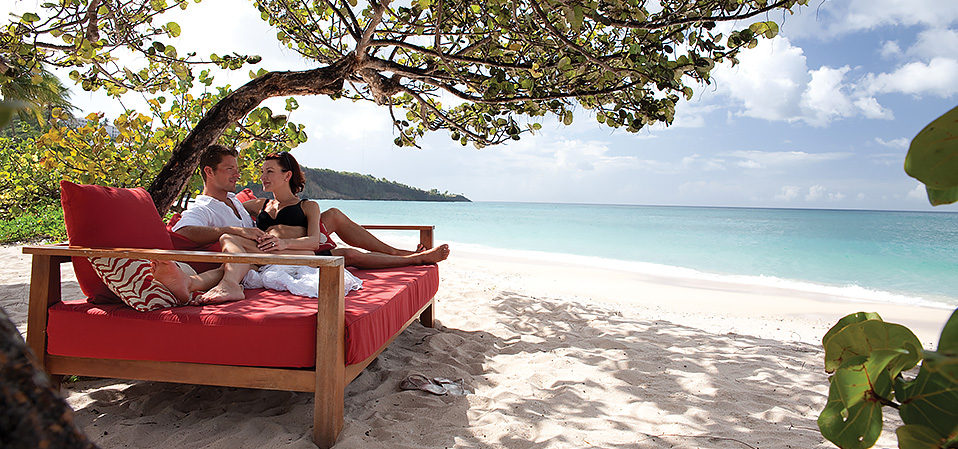 WEDDINGS & HONEYMOONS
Add Spice to Your Honeymoon
It's hard to imagine a better, more idyllic place to begin your married life together than the tranquil, spice-scented island of Grenada. Our private, beautifully furnished pool suites capture the essence of romance. Stroll hand-in-hand along Grand Anse Beach, savor 24-hour room service and sail off on a sunset cruise for two. Our "Spice Up Your Honeymoon" package adds an extra layer of romance, with thoughtful details and unique experiences.
Honeymoon Packages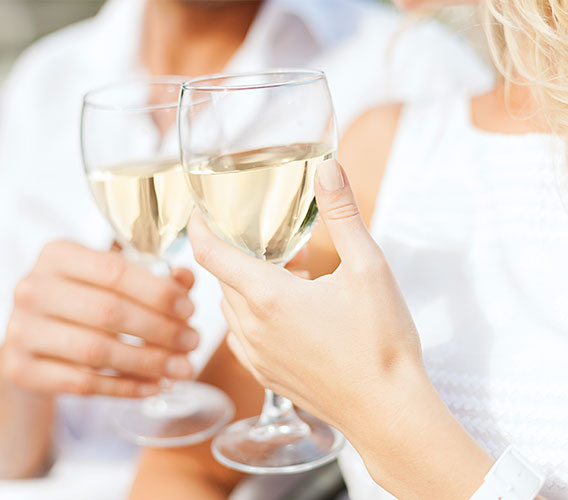 Spice Up Your Honeymoon Package
US $500*
Spice Island Beach Resort makes it easy to enhance your honeymoon with romantic touches and unique island experiences, including a sunset cruise, a couple's massage and a private gourmet dinner for two.
View Details
Spice Up Your Honeymoon Package
• Suite adorned with beautiful, tropical flowers, fresh tropical fruits and chocolate truffles
• Bottle of champagne
• Gourmet dinner on your private patio or balcony or dine on the edge of the Caribbean Sea in our elegant seaside restaurant, Oliver's
• Natural soothing gel of the Aloe Vera picked from our gardens, the energizing and refreshing sea moss, a delightful milky concoction of seaweed and cinnamon, and a basket of spice scented body oils
• Couple's massage in Janissa's Spa
• Sunset sailing cruise along Grenada's West Coast
*Excluding 10% service charge and 15% VAT. Special restrictions apply. Bookable online, by email and by phone: (473) 444-4258 or 4423 or toll-free from the USA and Canada: 1-800-501-8603; from the United Kingdom: 0800-189-0088. Email: [email protected]
x