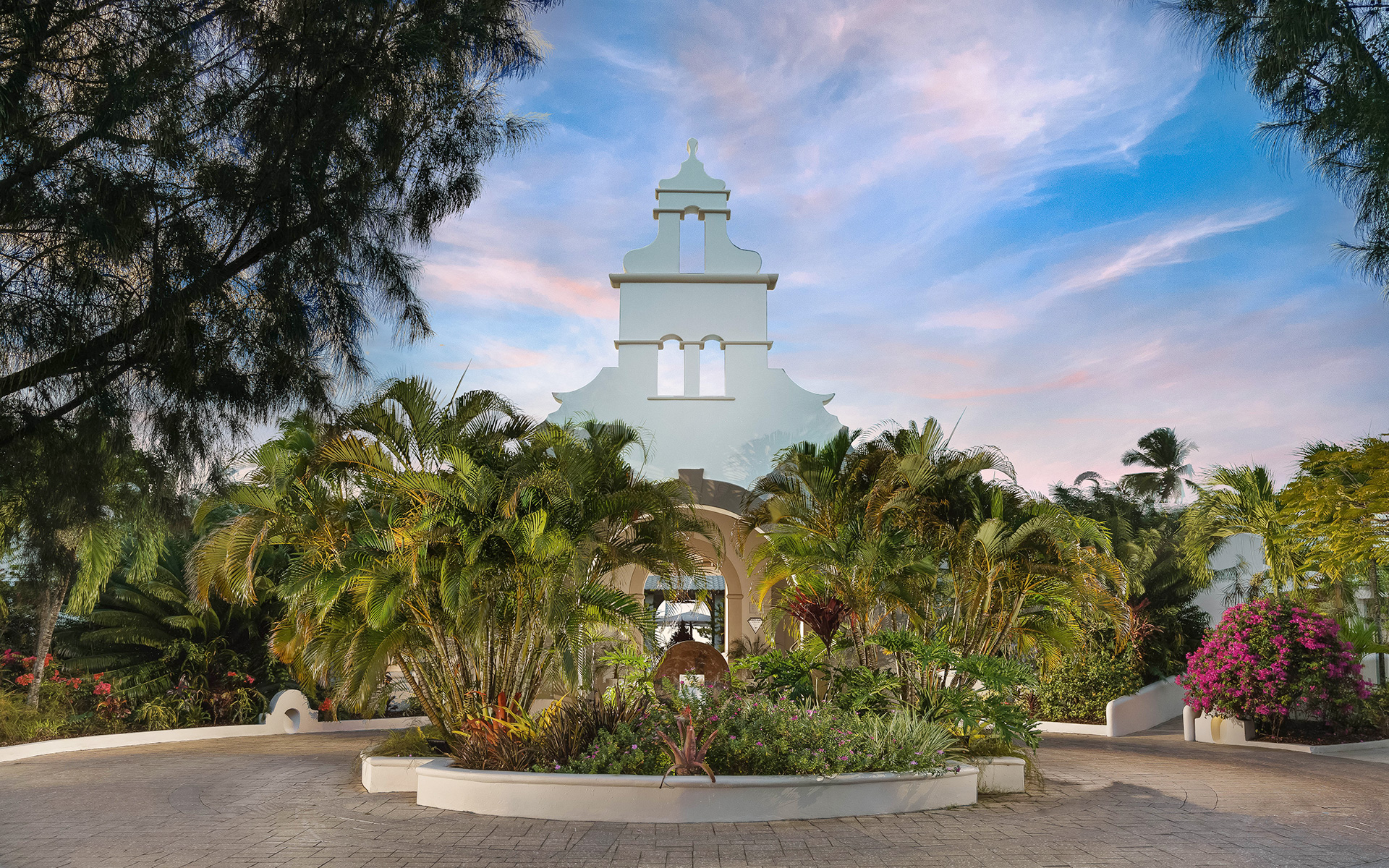 Travel Updates
Guest COVID-19 Protocols
We're Committed to Protecting Your Health & Safety
As we welcome guests, we want you to know that we are fully committed to protecting the
health and safety of both our guests and staff, while exceeding expectations and providing
the AAA Five Diamond experience we've become known for.
Below, you'll find some of the protocols and procedures we've implemented in our new,
fully vaccinated operation. We will continue reviewing them regularly, as regulations
are updated and safety practices evolve.
travel procedures
arrival and resort relaxation
amenities
housekeeping
Dining
Reservations are encouraged for all meals.
Guests are encouraged to use the hand sanitizer at the entrance of our restaurants.
Both restaurants have been rearranged to reduce seating capacity that adheres to physical distancing regulations.
Seating arrangements at the bar allow for bar stools to be six feet apart from each pair.
Buffet services are currently unavailable and are subject to change based on local regulations.
Room service is available throughout the quarantine period, during which the delivery charge is waived
Pool
Loungers at the pool are arranged below umbrellas in pairs set six feet apart.
Water will be tested twice a day to determine chlorine and other chemical levels.
Janissa's Spa & Gym
All services at our spa will be offered.
Booking for the gym is encouraged, as the current maximum capacity is three guests.
Gatsby's Boutique
Masks must be worn inside. The current maximum capacity is two guests.
The Nutmeg Pod Kids' Club
The current maximum capacity for each time slot is three children.
Staff will clean and disinfect all equipment every 90 minutes or directly after each use.
All guests must arrive in Pure Safe Grenada transfers, which include approved taxis, tour operators or resort transfers.
Temperature checks will be done upon arrival as a precautionary measure.
Luggage will be sanitized upon arrival and before delivery to rooms.
Although optional, guests are encouraged to wear face masks while in public spaces if they are comfortable doing so.
Guests are reminded to physically distance six feet from those that are not traveling in their party.
Guests will notice signage throughout the resort, which serve as gentle reminders of our COVID-19 protocols.
All of our public spaces will be cleaned every 60 to 90 minutes, while regularly touched areas, such as door handles and push plates, which will be cleaned based on frequency of use.
Touchless hand sanitizing stations have been positioned throughout the resort and guests are encouraged to use them frequently.
Staff has been trained in the use of personal protective equipment and are required to wear face masks at all times.
Our resort offers 24-hour access to medical practitioners. In addition, management has been trained on responsible hygiene practices to ensure compliance with COVID-19 protocols.
We have moved to a contactless online check-in and check-out process, so guests can be taken directly to their room.

Guests are still able to check-in at the front desk or through our usual express service. Our safe welcome amenities are still offered, but guests may choose to decline.

Guests will be required to remain in their rooms until cleared by the Ministry of Health, which can take up to 48 hours. Access to the beach in the direct vicinity of our resort is permitted; however, access to our pool, restaurant, bar and public areas are restricted at this time.

Guests are required to wear masks when leaving the property, as there is a mask mandate in place for the general public.

For convenience, arrangements have been made for COVID-19 guest departure testing to be done at our resort.

Guidelines for quarantine will be issued to all guests prior to arrival.


Adequate arrangements, including isolation rooms, are available in the event that a guest tests positive and needs to be quarantined.
Two attendants will clean each occupied guest room, as this allows for both safe linen handling, as well as a more thorough inspection of high-touch surface areas and bathrooms.
In an effort to limit traffic in each room, turndown service will only be offered if guests request this during arrival.
Upon agreement, cleaning will be done only when guests are not physically in their rooms, per the usual daily standard.
Our team will wear personal protective equipment when accessing rooms.

Guests may refuse cleaning services if they are not comfortable with the traffic.
The health and safety of our visitors and residents is our priority. For the most current information regarding travel to Grenada, including visa requirements and testing details, please visit the island's official government websites.