Reservations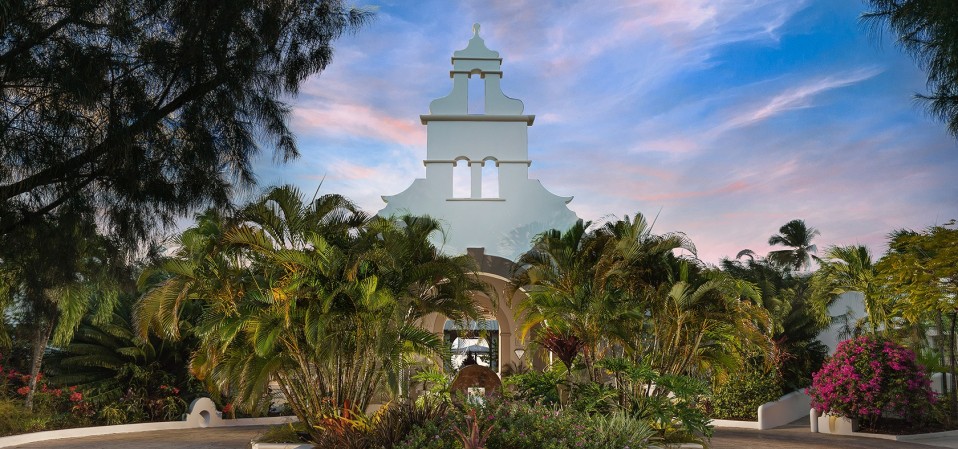 Press
In The News
Janelle Hopkin named Deputy Managing Director of Spice Island Beach Resort
March 03, 2015

GRENADA (March 3, 2014) - Sir Royston Hopkin KCMG, chairman & managing director of Spice Island Beach Resort (www.SpiceIslandBeachResort.com) announces the appointment of Janelle Hopkin to the position of Deputy Managing Director. Janelle is the daughter of Sir Royston and Lady Hopkin and will ensure the continuation of the history and success of this family owned and operated luxury boutique beachfront resort.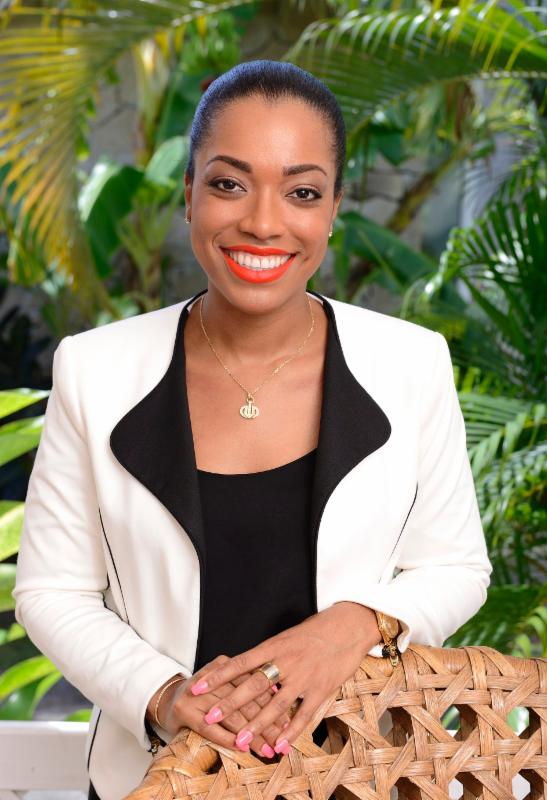 The development of its most valuable asset, its human resources, continues to be an integral part of the focus of Spice Island Beach Resort. In its bid to maintain excellence in customer service the resort recognizes the importance of its team in its drive to perpetually exceed its guests' expectations. In keeping with this perspective, Janelle Hopkin has been appointed to the position of Deputy Managing Director. Janelle will continue to work closely with Sir Royston as the succession plan of the resort begins to unfold.

"As a parent and a businessman, it gives me a sense of pride to see my children develop the capacity to continue my legacy which I have nurtured over the past 30 years," said Sir Royston, adding: "Janelle has demonstrated the willingness, zeal and tenacity that it will take to keep my resort on the cutting edge of hospitality in Grenada, the region and worldwide. Her dedication to the industry both before and after graduating from university is outstanding. She continues to spend long hours daily at the resort ensuring that our guests experience the true Spice hospitality."

After graduating from Westmorland Secondary School in 2001, Janelle began her career in hospitality at Spice Island Beach Resort, where she spent one year training. She then attended Glion Institute of Higher Education in Switzerland to pursue a Bachelor's Degree in Business Administration and Hospitality Management, graduating in 2006 with honors. Her tenure in the United Kingdom and Europe allowed her to acquire extensive experience in food and beverage operations at the Four Seasons and the Royal Garden Hotels, both in London.

Janelle returned home in 2006 to continue her journey, following in her father's footsteps in the hospitality business. She joined the Spice family and over the years worked her way up beginning as Management Trainee, followed by work as Assistant Manager Food & Beverage, Assistant Manager Front Office Operations and recently, Director of Rooms division and Deputy General Manager.

In her new role, Janelle will take a more leading role in the overall administration of the resort as she continues to be guided by General Manager, Brian Hardy who noted that her appointment was the obvious choice. "Success and achievements do not come by accident. Janelle has applied herself and has made her mark as a leader in the Spice family, making it an easy natural progression of her career," he noted.

As she accepted her new challenge at the resort, Janelle thanked all the members of the Spice family who have encouraged her over the years. "I would not ask for your support," she said. "In fact I would ask for your continued support because you have all been so supportive of me and for this I am very grateful," Janelle added. "Even with all the experience I gained overseas, they are the ones who held my hands and helped me navigate my career path," she noted.

Janelle acknowledged General Manager Brian Hardy for his direction over the years and lauded her mother, Lady Hopkin, for being a strong female role model who proved that beauty and business acumen are not mutually exclusive. She also expressed appreciation for her father, Sir Royston's continued vote of confidence, her sister Nerissa and her brother Ryan who have both embraced her in this journey. They too joined the rest of the Spice family in congratulating Janelle and wishing her success in her new position.

For more information or to book, contact Spice Island Beach Resort toll-free at 1-800-501-8603, tel: 473-444-4258, fax: 473-444-4807, e-mail: reservations@spicebeachresort.com, or visit www.spicebeachresort.com.
Spice Island Beach Resort
The award-winning Spice Island Beach Resort features 64 elegantly-appointed suites, the full-service Janissa's Spa, a Cybex® fitness center, Oliver's beachside gourmet restaurant, the Sea & Surf Terrace for light lunches, the Sea & Surf Bar for refreshing cocktails throughout the day, a central swimming pool with swim-up whirlpool, an Omnicourt® tennis court, the Nutmeg Pod children's activity center, the Gatsby Boutique and more.

Spice Island Beach Resort is a member of the esteemed Small Luxury Hotels of the World (SLH) collection and the exclusive Virtuoso network's Hotels & Resorts Program. Spice Island Beach Resort is the first and only Virtuoso preferred hotel in Grenada.

Click on http://www.spiceislandbeachresort.com/imagelibrary for pictures of the property.

Visit www.SpiceBeachResort.com/virtual-tours.php for a virtual tour.

For more information or to book, contact Spice Island Beach Resort toll-free at 1-800-501-8603, tel: 473-444-4258, fax: 473-444-4807, e-mail: reservations@spicebeachresort.com, or visit www.spiceislandbeachresort.com

Share

x