Reservations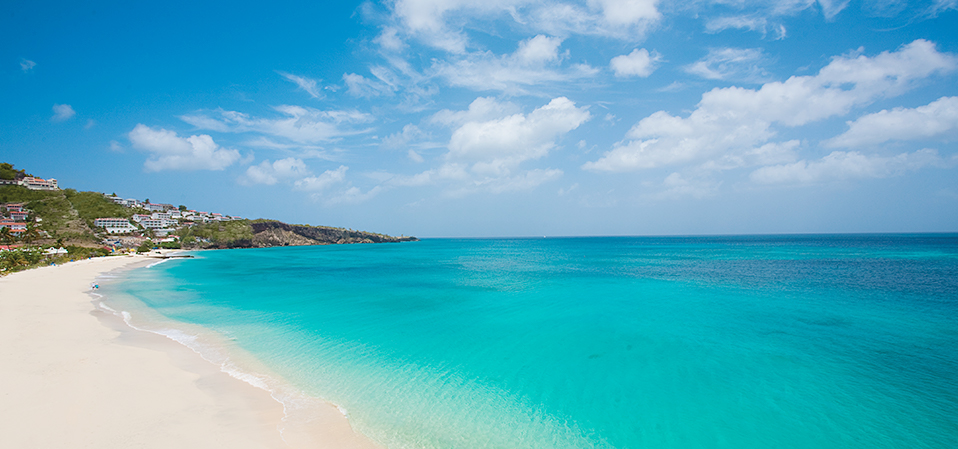 Our Island
Just 12 degrees north of the equator, bathed in the cooling Trade Winds, Grenada lies sleepily shrouded in a canopy of greenery. Here you will discover a place where the scent of spices, fruit and flowers intermingle to awaken your senses even before you raise your head from your pillow each morning. Grenada is the 'Spice Isle' of the Caribbean; a geographical gem where visitors can soak up centuries of history, marvel at the island's ever-expanding rain forest, and chase after schools of brightly colored fish among the coral reefs. Its natural products, from exquisite spices to organically grown dark cocoa, are heralded by true connoisseurs. And its range of activities both on the island and off its shores rivals that of any vacation destination in the world.
Whether you arrive by ferry or plane, the moment you touch the soil of this 21-mile/11-kilometer long island you will embrace a new perspective on time. And you will feel the pure warmth of its people, the first of whom were the Arawak-speaking Amerindians from South America. Much of their culture and many of their skills remain with us today, including shipbuilding and jewelry design. In fact, the history and culture of Grenada continues to be expressed through the music, dance, pageantry and poetry of the people who have come here over the centuries. It is a collection of native customs and European ownership, infused with African ancestry. Archeological treasures include the bolder carvings of Duquesne Bay, depicting the faces of a far, far distant past. The National Museum in St. George's, the Carriacou Museum and the private Rome Museum located in St Andrew's are also home to rare antiques and collectibles.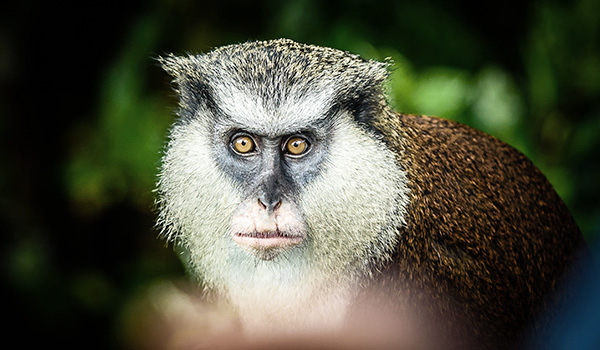 x
An even more luxurious experience is coming soon
| CLOSED FOR ENHANCEMENTS SEPT. 2 - 29
We will be closed Sept. 2 - 29, 2017
while we add new services and amenities for an even more
luxurious stay. We apologize for any inconvenience.